[China Innovation and Entrepren]
Release date:[2023/9/21]
Total access[107]Secondary
On August 21, the 12th China Innovation and Entrepreneurship Competition Shandong Region and 2023 "CCB Entrepreneur Harbor" Shandong Small, medium and micro enterprises innovation competition action plan field promotion event kick-off meeting was held in Jinan. Sun Haisheng, Secretary of the Party Group and Director of the Provincial Department of Science and Technology, Wang Hongzhi, Standing Committee member and Vice mayor of Jinan Municipal Committee, and Bao Jianjun, member of the Party Group and Vice president of China Construction Bank Shandong Branch attended and delivered speeches at the launch meeting.
With the theme of "Innovation leads Entrepreneurship and Build Dreams", a total of 586 enterprises and teams competed on the same stage. It was jointly organized by the Provincial Department of Science and Technology, the Provincial Department of Education, the Provincial Department of Industry and Information Technology, the Provincial Department of Finance, the Shandong Provincial Committee of the Communist Youth League, the Jinan Branch of the People's Bank of China and the Shandong Banking and Insurance Regulatory Bureau. The competition adheres to the concept of "government guidance, public welfare support, and market mechanism", and further improves the quality and upgrading while continuing the policies of previous years. The competition is divided into small and medium-sized enterprises competition and team competition, and the on-site promotion link focuses on the construction of green, low-carbon and high-quality development of the leading area and the construction of digital strong province. On the basis of the technical field setting of the national competition, two special competitions including digital economy strong foundation and ecological protection of the Yellow River Basin are added.
Yantai Bright Color Plastic Technology Co., Ltd. entered the project "Development and industrial application of mask masterbatch for medical and health melt-blown non-woven fabric" successfully promoted by expert review!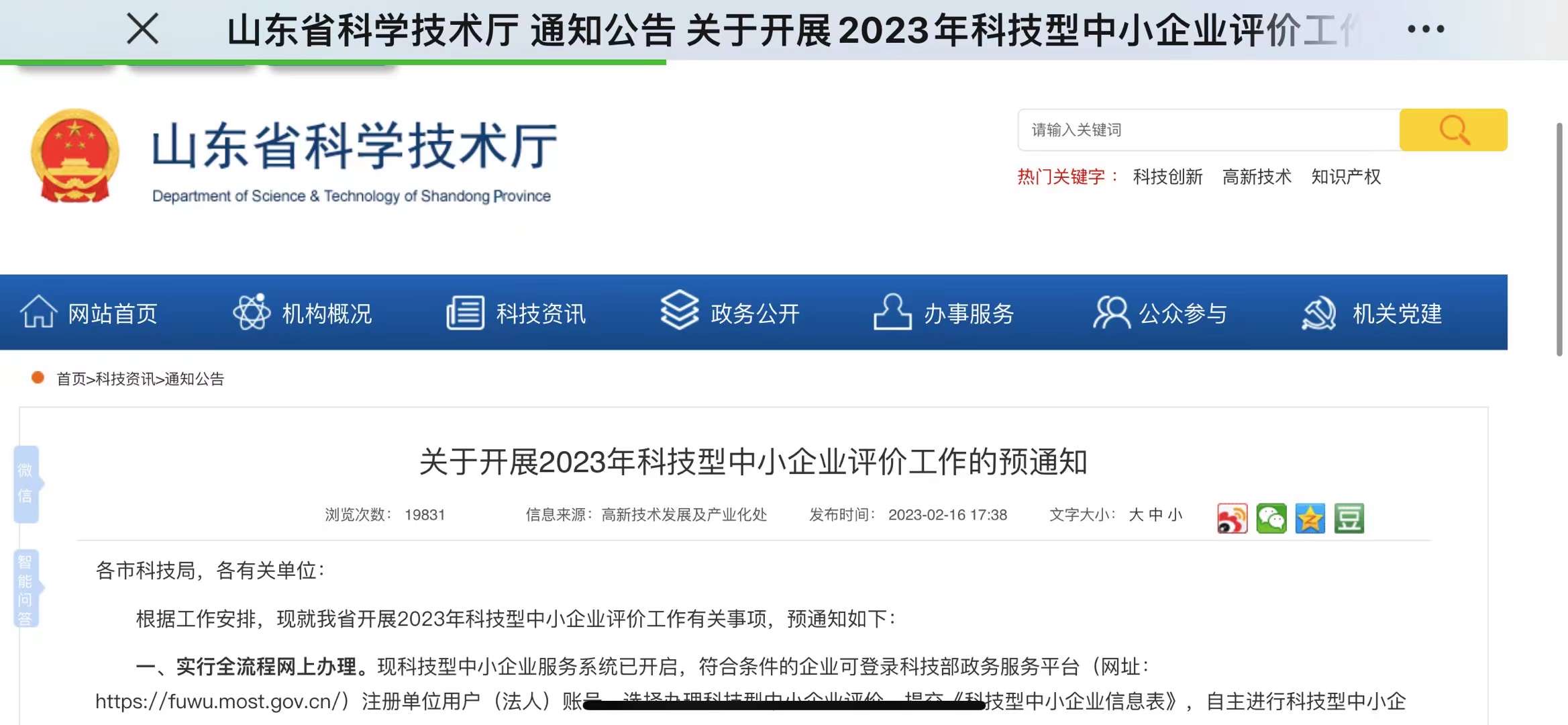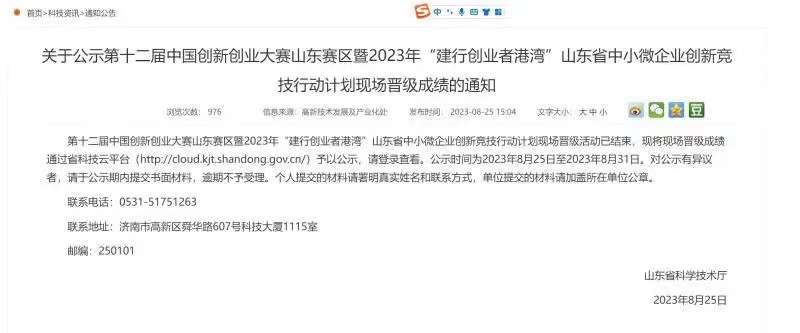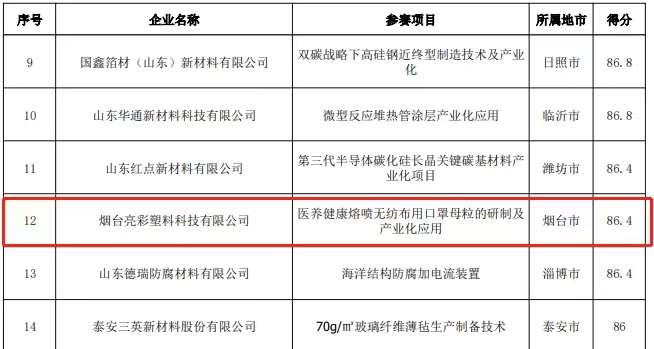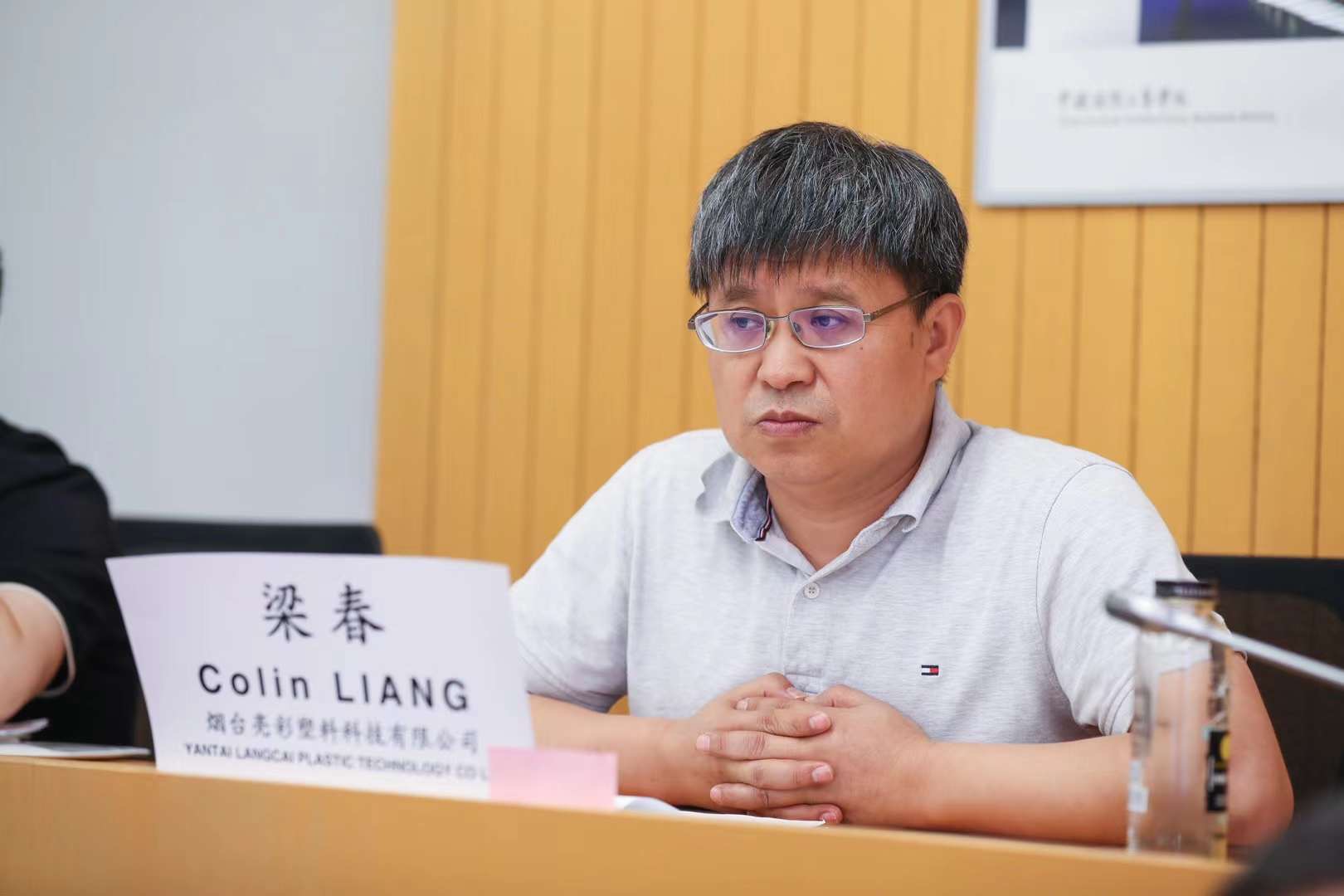 Yantai Liangcai Plastic Technology Co., Ltd. mainly produces: plastic masterbatch (injection masterbatch, coated masterbatch, braided silk masterbatch). Chemical fiber masterbatch (polypropylene filament color masterbatch, non-woven color masterbatch, polypropylene BCF color masterbatch). Functional masterbatch (anti-aging masterbatch, flame retardant masterbatch, antistatic masterbatch, double anti-resistant masterbatch, antibacterial masterbatch, medusophilic masterbatch). Modified materials, etc. The company has a group of high-quality management and production personnel to ensure the advanced nature of the product, a special test base to ensure the adaptability of the product, the annual production capacity of 1000 tons to ensure the supply of products. The company in good faith to survive, quality and development of the business philosophy, for the majority of users to provide good service.